Guide: Collect Your First Bitcoin
Step-by-step How-to for Beginners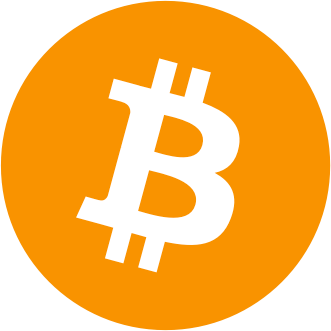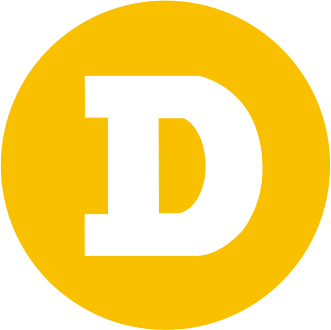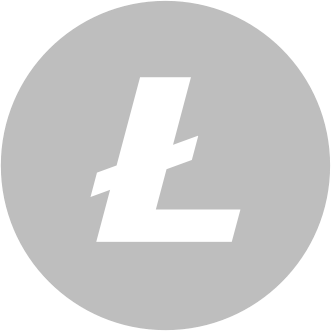 Steps
Obtain wallet
Obtain microwallet
Register for faucets
Collect fractional coins from faucets
Transfer to your wallet
---
Obtain wallet
We recommend Coinbase for your wallet. You'll need to create an account, verify your email address, then click on "Accounts" to view your Bitcoin receiving address.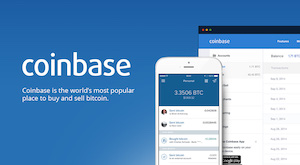 ---
Obtain microwallet
Each faucet has its own requirements for collecting coins. Most require the use of a microwallet to store your coins until you've reached a certain amount. This amount varies, and is required to minimize transactional costs. For this guide, you'll need a Faucetpay.com microwallet.

---
---
Transfer to your Wallet
Once you've reached the required threshold, you can transfer your coins to your personal wallet at Coinbase.
---