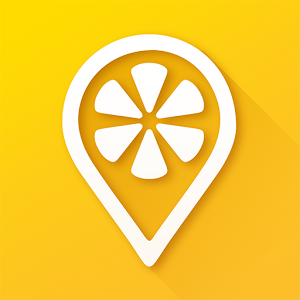 Guide: LoMoStar App
The Social Cryptocurrency App
Instantly start collecting Bitcoins, LoMoCoins, Ethereum, and other cryptocurrency treasures as you explore your local map and make social connections all over the world. Collect actual cryptocurrency in your secure wallet by opening red envelopes from thousands of other users. Create your own group and grow your influence by offering red envelopes to your own followers. You will begin receiving real, free cryptocurrencies from the moment you first log in. But that is only the beginning.
Step-by-step How-to
Download LoMoStar on your smartphone (tablets not supported)
Register using invite code 15FUyd (case sensitive) and verify your phone number
Collect red envelopes containing Bitcoin and other coins
Post red envelopes to gain followers
---
Download LoMoStar
Download LoMoStar for Android devices from the Google Play Store: LoMoStar on Google Play
iOS version coming soon to the Apple App Store. You can install the beta version by going to the LoMoStar website here.
App is free and does not require payment or coin deposit to use. Optional in-app purchases available but not required.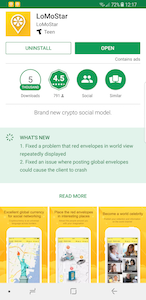 ---
Register
Register using referral code: 15FUyd (enter exactly as shown)
You will need to verify your phone number and enter your driver's license or passport number to use the app.
Referral Code: 15FUyd
---
Collect Red Envelopes Containing Coins
Find red envelopes in local view, world view, private and group chat
Here are some tips for collecting red envelopes:
In local and world view, opening an envelope costs 1 vitality. You can have a maximum of 10 vitality, and you regenerate 1 vitality every 2 hours.
In private and group messages, opening envelopes does not cost any vitality, so click away!
Red envelopes can currently contain Bitcoin (BTC), LomoCoin (LMC), Litecoin (LTC), Ether (ETH), Bitcoin Cash (BCH) and CFUN. More coins coming soon!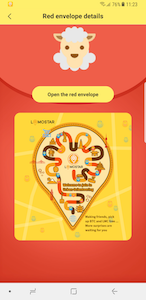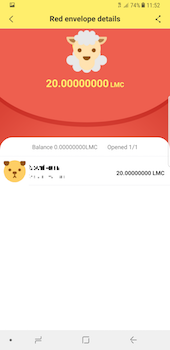 ---
Get Active
Drop red envelopes for others to find. When they open, they become your followers
Chat with others worldwide or in your neighborhood
Transfer funds to your own wallet or other users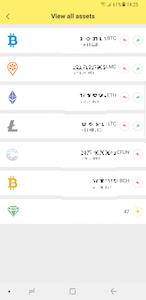 ---